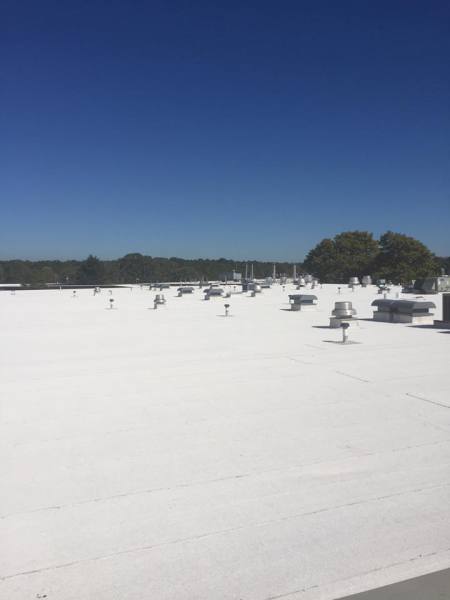 We work with a wide variety of roofs that include asphalt shingles, wood shingles, metal roofs and tile shingles.
Whether you have a flat or sloped roof, our staff has experience working with all types of roofing materials, from metal standing seam to asphalt shingles. All labor is done by AMB Construction Inc employees so you know you are getting seasoned roofing professionals working on your home or business.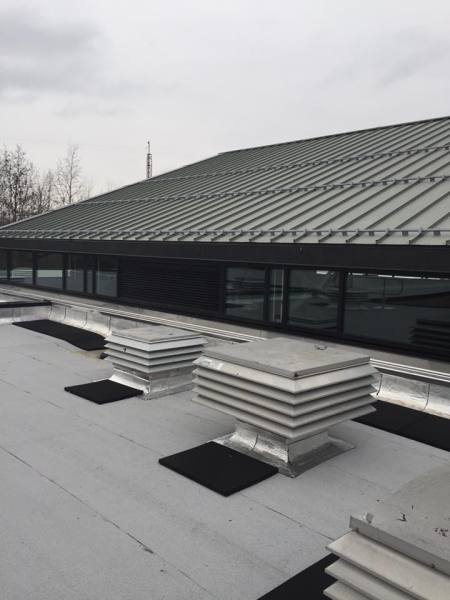 Has your roof suffered from wind or hail damage, or maybe it has served its life? AMB Construction can take care of your roofing issues and provide you with a new roof.
Projects are never sub-contracted out, which means all work is done by AMB Construction Inc employees who have been trained to closely follow manufacturer's specifications. It also means the employees working on your home or business have experience operating as a team so they are well-organized to get the job done efficiently.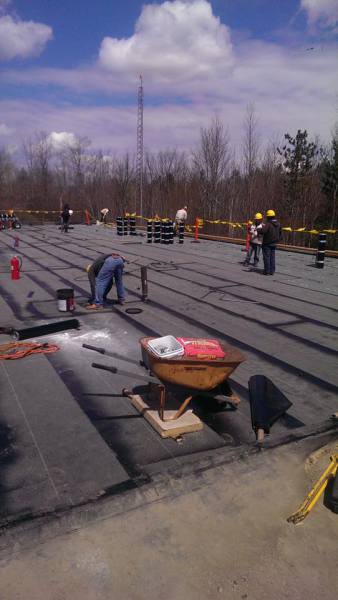 We have an experienced team of roofing professionals that will quickly and efficiently locate the leak, patch the leak and take care of any potential damage already encountered.
When you are having problems with your roof, give us a call for your free, no-obligation estimate. We'll come out, take a look and present a solution to fix your problem. If there are a variety of options, we'll give our best recommendation and happily answer all your questions. Our goal is to educate you so you can make the best decision.